LATEST NEWS
For latest news, meetings and volunteer opportunities, visit our Facebook Page
Learn More
HOW TO GET INVOLVED
Ready to take the next steps? Come to our next meeting and see what we have to offer!
Become a Member
ABOUT US
Learn more about who we are and how we got started.
Learn More
A few things we're great at
We love to volunteer, but also LOVE to have fun!
SOCIAL EVENTS
Members are encouraged to get together and enjoy the moment through our quarterly social events. These events are open to the public as well.
MONTHLY MEETINGS
Monthly meetings are about keeping members up-to-date on what we have accomplished. During most meetings, we will have a guest speaker.
COLLABORATION
In the past year, we have worked closely with several local non-profits and we welcome all who are interested in sharing their story.
HELPING
Our members love to volunteer and are always looking for ways to help the kids in the Las Vegas community. Make sure to check out our Facebook page for latest volunteer events.
Latest News
Our latest news section will highlight previous month's newsletter. Don't forget to join our monthly newsletter!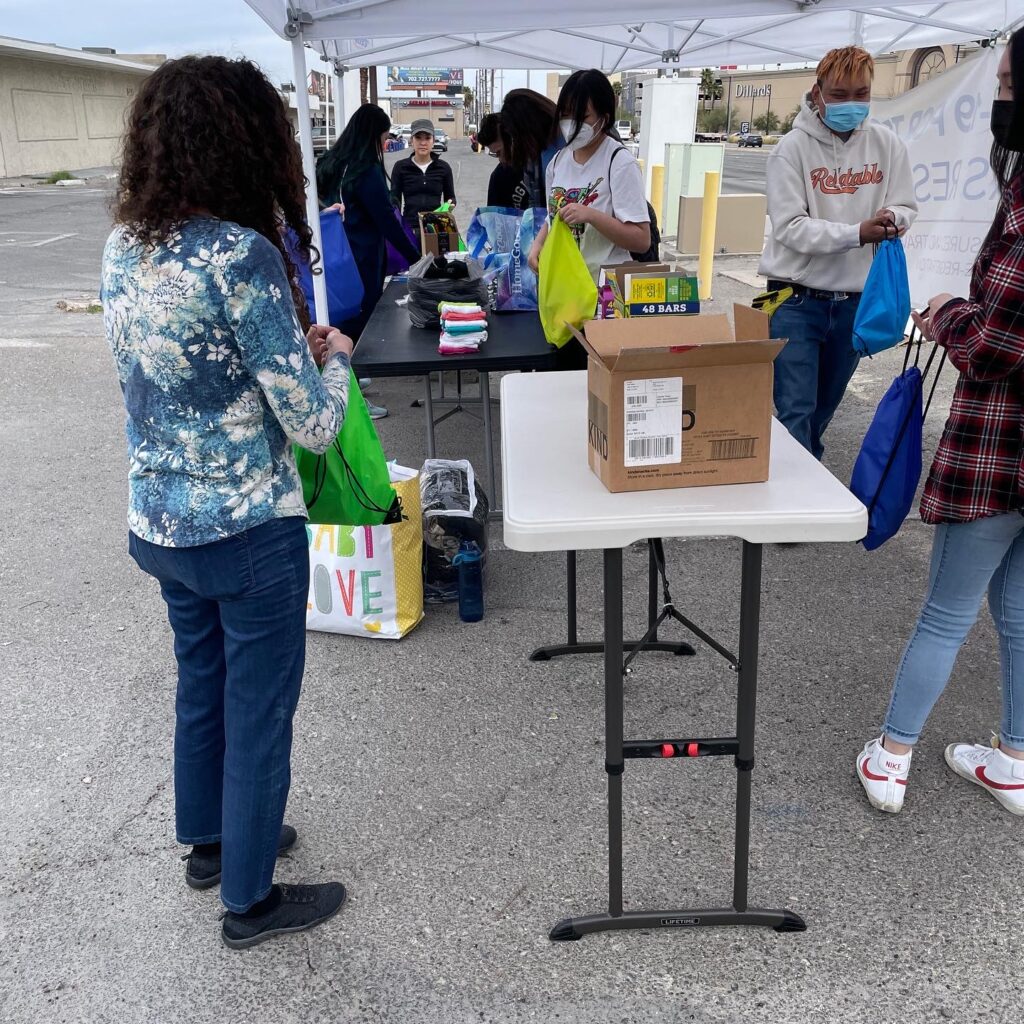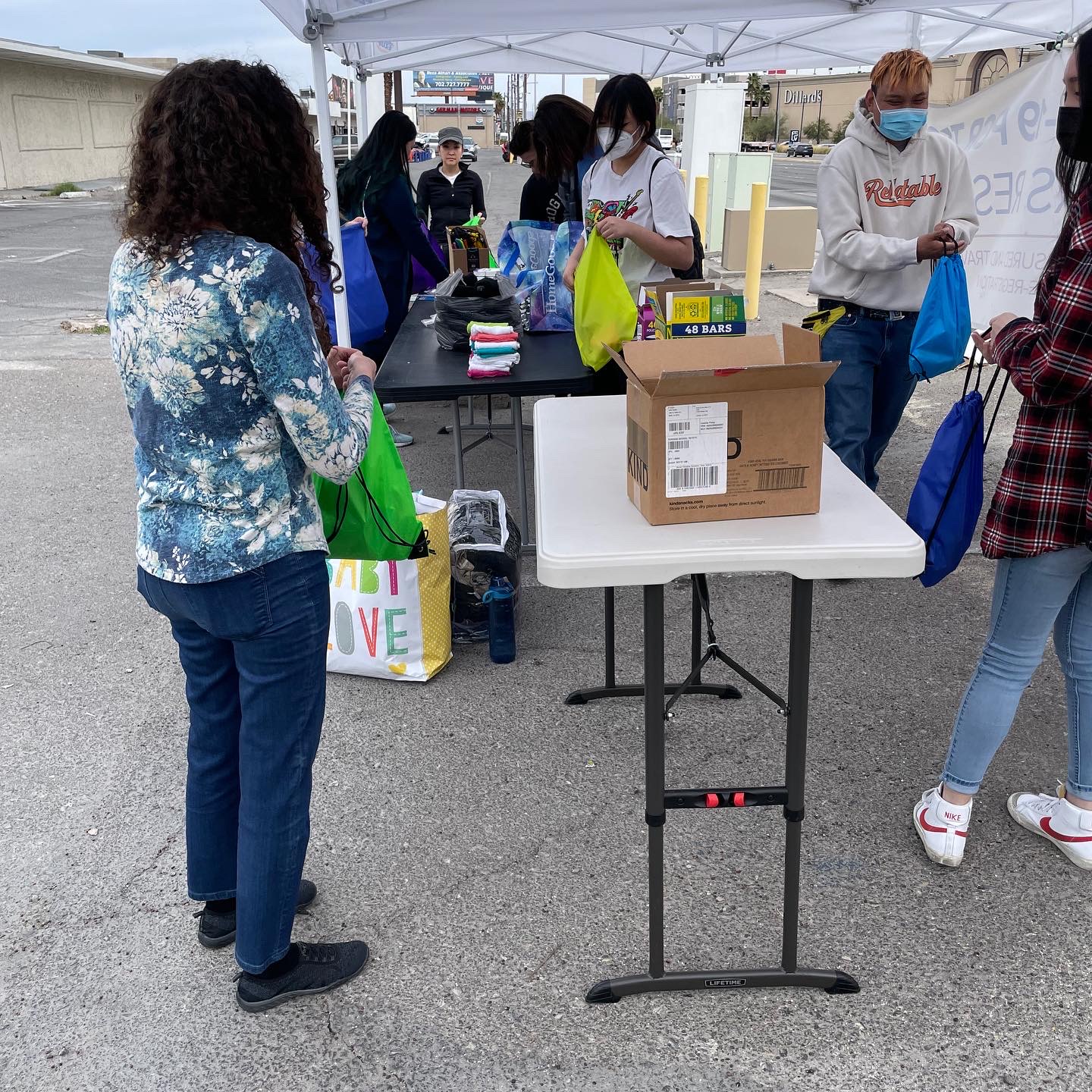 We are nearing the end of 2nd quarter and we've accomplished so much in the past 5 months. We are beyond thankful to our members and officers who selflessly committed[…]
Read more
Summer Happenings: 7/20 Board Mtg – Breakfast Meeting at Eggcellent. Great service and delicious breakfast! Pete Machott our advisor even made a guest appearance. 7/20 – DCM at PBS Station[…]
Read more