How to Get Involved?
If you are on this page, then you are ready to take the next steps! Below are some suggestions to get you started on learning more about Kiwanis Southwest of Las Vegas. For more questions and inquiries please email us directly!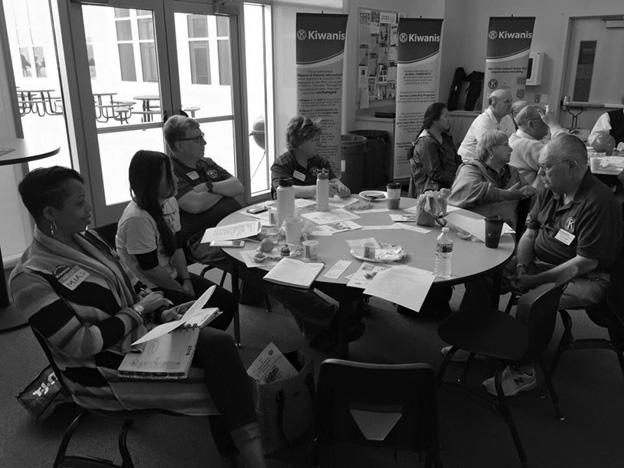 Attend a Meeting.
We have monthly meetings on every 2nd Thursday, and board meetings every 3rd Tuesday. Our meetings are informal and informative. To have a successful year, our monthly meetings is our way to keep us on track and guide us to achieve our goals.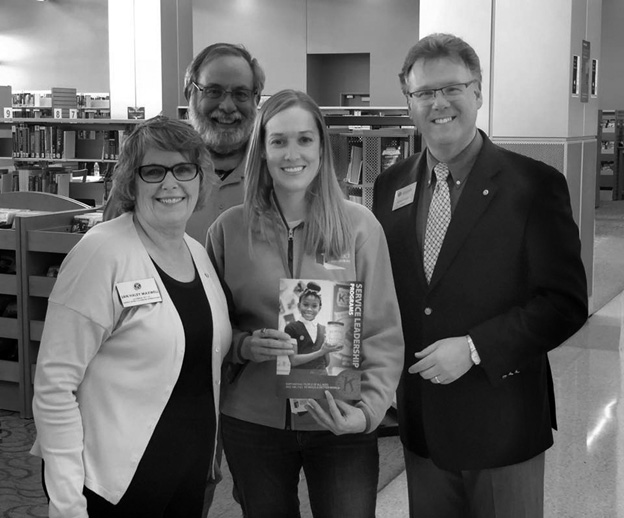 Become A Member.
As you learn more about Kiwanis, we invite you to become a member. Through our membership, we focus on finding a solution that is meaningful to the kids in the Las Vegas valley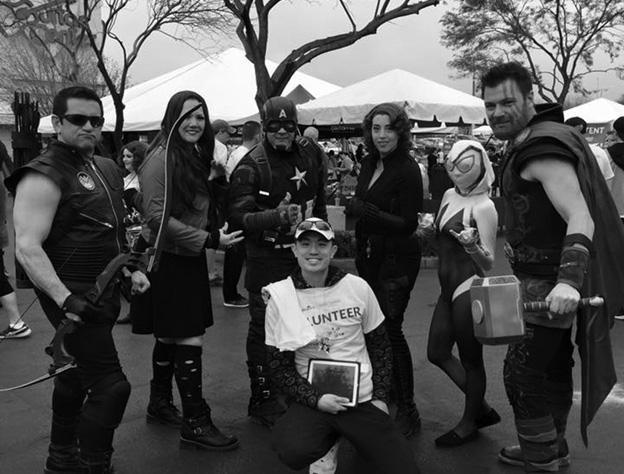 Participate.
As you become a member to Kiwanis Club of Southwest Las Vegas, we invite you to become more engaged by attending our monthly meetings, volunteering at an event, or participating in one of our fundraisers.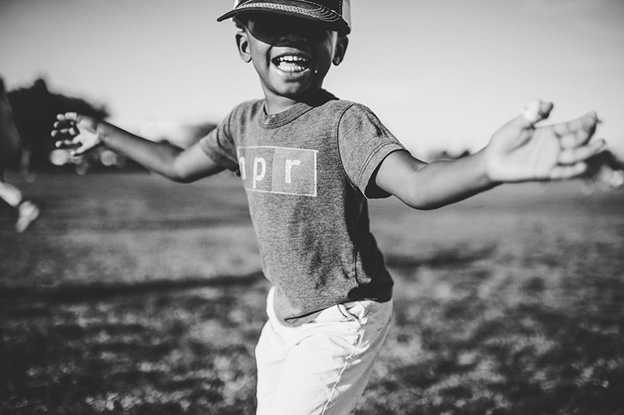 Donate.
If you are not interested in becoming a member and just want to donate, please make checks payable to Kiwanis of Southwest Las Vegas. We appreciate any amount and would love to send you a thank you note for your charity!